Jewelry Box Logo Printing Way Reference-Pink Store Package Co.,Ltd
Views: 27 Author: Emily Mao Publish Time: 2016-11-11 Origin: Pink Store Package Co.,Ltd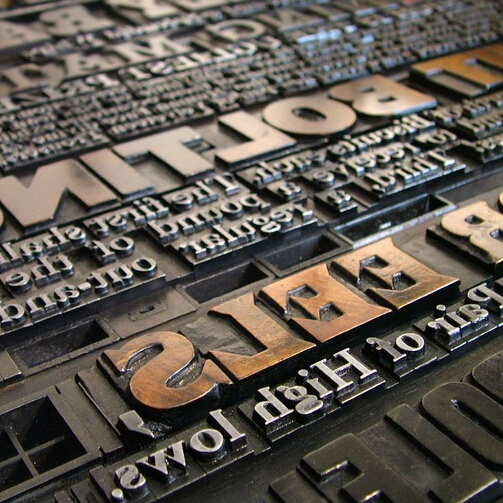 FSS International Co.,Ltd is a 20 years ODM & OEM manufacturing experienced manufacturer in Dongguan,China. We are focusing on developing and manufacturing box /case /kit /holder /cabinet /organizer /display /tray /packing /storage /gift /bag /pouch /roll for jewelry, cosmetic, watch, and other fashion luxury article products.

FSS | Product

1.Storage & Collection
jewelry storage box,jewelry cabinet,jewelry case,jewelry chest,jewelry trunk,watch storage box,cosmetic storage box,cosmetic desk top,cosmetic cabinet,cosmetic case,cosmetic chest,cosmetic trunk,nail polish box,eye brush case...
2.Gift & Packing
jewelry gift box,necklace box,ring box,ear ring box,bracelet box,pendent box,ornament box,charm box,bangle box,chain box,cuff link box,makeup set box,perfume box,vanity box,beauty box,watch gift box...
3.Presentation & Display
Jewelry display tray,jewelry display stand,ring display stand,pendent display,ear ring display,chain display,bracelet display...
4.Travel Organizer
jewelry bag,jewelry roll,cosmetic bag,cosmetic roll,make up roll,eye brush roll...
5.Gifts Box For Others
sunglasses box/case, tie box/case,backgammon box/bag,tissue box/case,manicure box,cigar box,moon cake box,photo box...
We use cardboard/MDF/plastic injection mold to form the box body. Box outside covered with leather,fabric,paper. Box inside covered with velvet,suede,nylon,satin. Box outside fixed with metal hard wares for decoration and box function like hinge,lock,zipper,metal corner,metal snaps,metal plate. Boxes with handmade crafts work like cutting, sewing, assembly, strong glue, painting, plating, hot stamping, printing. With luxury material & all details taken care of by hand, we believe our products can reach and exceed your expect.

FSS | Advantage

1.Rich Products
2.Well Known Reputation
3.Professional Teamwork
4.High-End Quality
5.Lower Cost
6.Frequent Innovation
7.Excellent Service.