The dream girl -Pink Store Jewelry Box Presentation Show
Views: 75 Author: Pink Store Package Publish Time: 2016-08-22 Origin: www.pinkstorepackage.com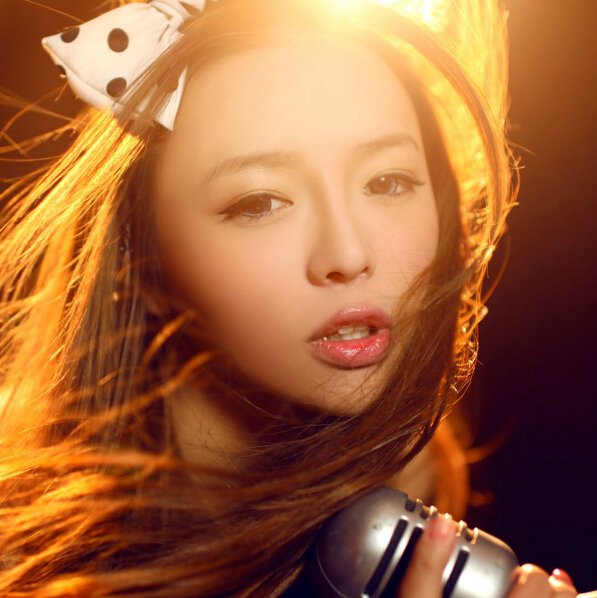 Under the shinning street light, she wears a rainbow color mask, apear in the raining night,hide under the unbrella, carrying her dress carefully,far in my dream, she dance carefully. Her dress and hair get wet in the rain, and my care is also getting wet together.
Get a way from the shinning ray, she ride her pure white wing under the shinning and white moon, stop in the bay of my dream,jump into my dream carefully from the ship deck,spread out her wing carefully and dance under the moonlight, and my reminiscence is dancing together.
The dream girl is always apear in the center of the dream, she drive away the dark with spelendid smile, at the dark corner, the dieing spirit is smilling abruptly. My dark emissary is disappearing in the passing time.
The dream girl is wearing the dress made by moonlight,whisper with the breeze,stealthily date with the rain who is striking the banana leaf by mistak. Some times she will ride the butterfly to stir the sleepy flower, sometimes, she will ride the flying dragonfly to play above the water.
The dream girl will wash herselg in the dew water of flower, she will ly on the orchid leaf to wait the starting of a day.She wil upset my mind with the wind who is lowing the March Willow catkins and make my heart wet together with the south wind. But she is always wearing a rainbow mask, she is so lost. Who will pick off your mask and travel in your dream. Who will cross the river and arrive the unknown river side, no matter sad or happy.
The dream girl is the angel in my dream. In the other river side palace, have you seen a sad drop of tear, it's shinny even after a thousand year. No one know who is the master of the tear, but your shaddow is stay in the tear,your red face come from blood is still the same after a thousand year.At the disaster moment, the one who stay with dark emissary is you?
The dream girl is the angel in my dream. can you spread out your pure wing, pick off your beautiful mask, bring me to your far deap dream from the devil city in the moonlight?